The Artful Alphabet Flashcards from The Artful Educator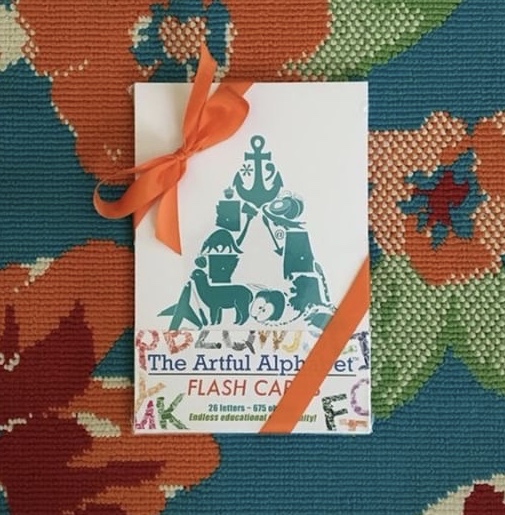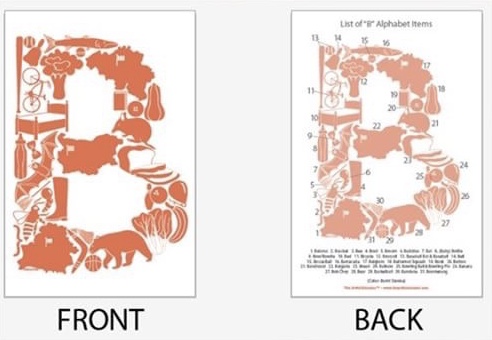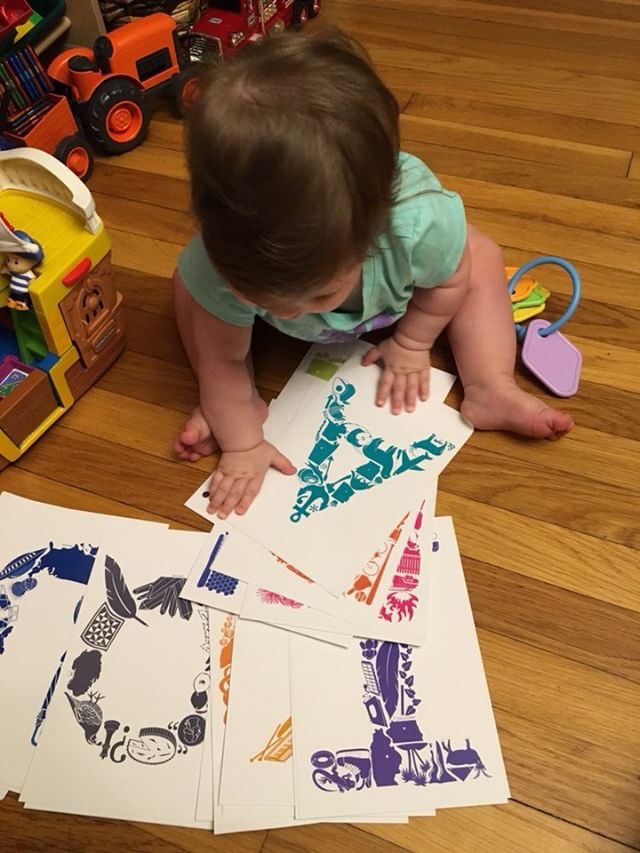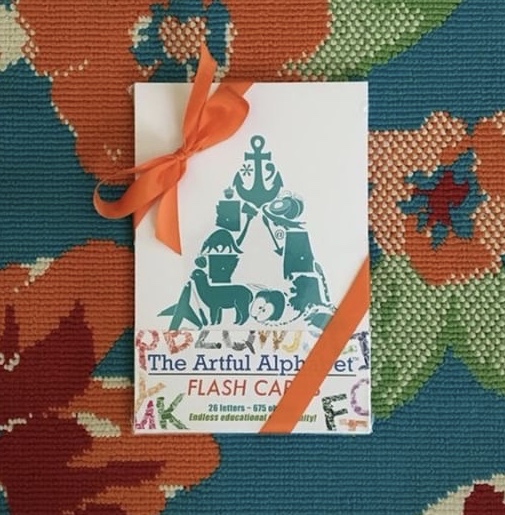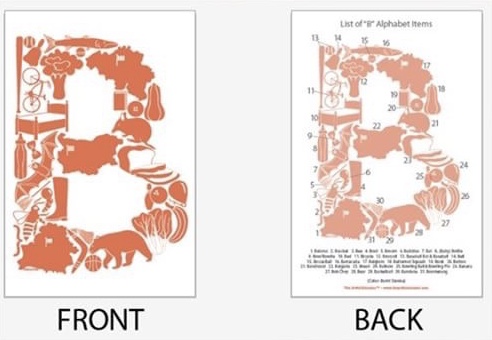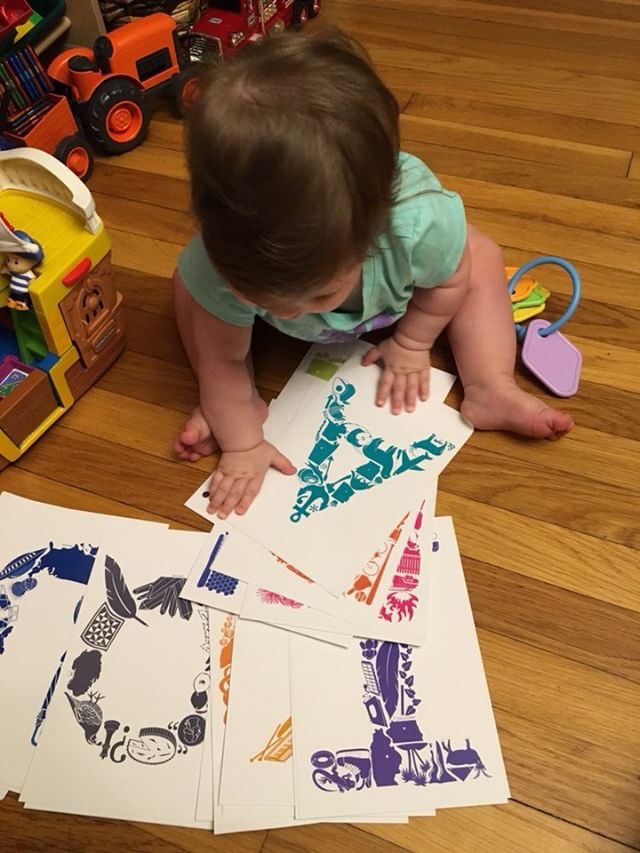 The Artful Alphabet Flashcards from The Artful Educator
The Artful Alphabet™ Flashcards are an amazingly easy way to provide your family with endless educational opportunity! The flashcards are a curated set of 26 letters (showcasing 675 objects!) in beautiful, bold colors. The front of the card displays the letter made of objects and the back contains the "answer key" (shown as letter "B" in the photo). They are 6"x9" and printed on recycled card stock with vegetable-based ink!
Having the entire alphabet at your fingertips allows you to encourage literacy and quality conversation through educational mosaic art anywhere you go! Whether you're at home, a classroom, in the car, or at a restaurant, you'll have no-screen educational entertainment. It's never too early (or late) to learn! Order this unique and enduring gift today!
Find more (including custom children's products) from The Artful Educator at theartfuleducator.com.