Backdrop Scene Set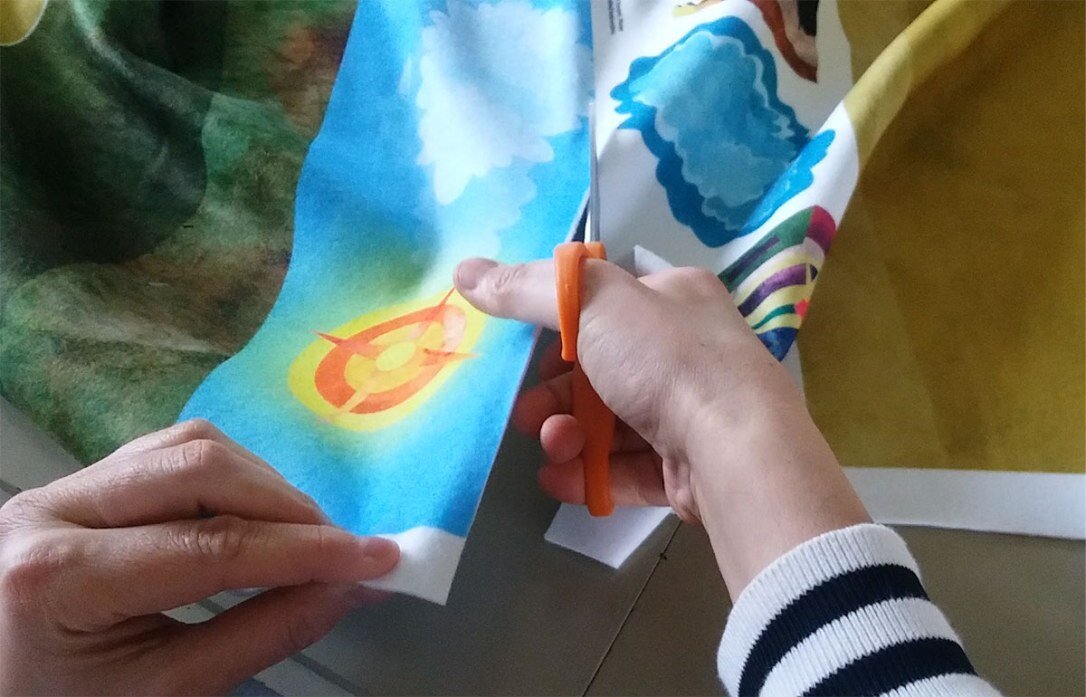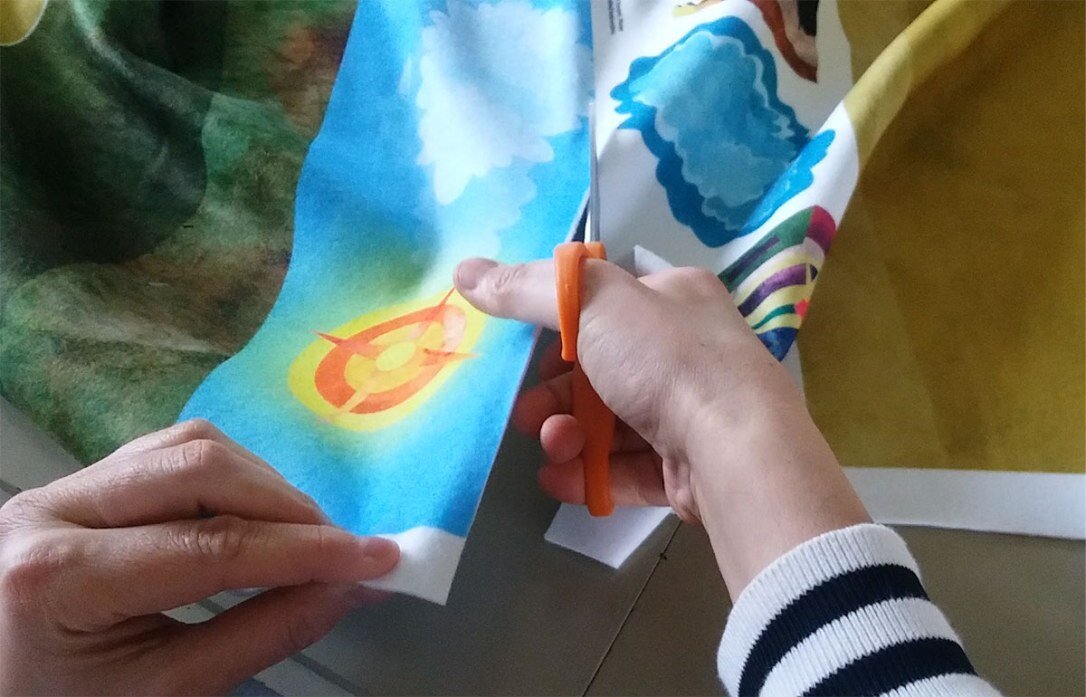 Backdrop Scene Set
This product is a backdrop scene set made out of soft fleece, a collaboration between St Tabitha's Workshop and Orthodox Pebbles. It has been designed to complement their act-out story fabric educational sets, like the Pascha Learning Set.
It consists of:
1. A large fabric rectangle showing a grassy field on a sunny day.
2. 5 additional fabric objects, which can be placed on the fabric rectangle to create different scenes.
You can use the fabric as is, or you can very easily turn it into a felt board.
This listing is for a piece of fabric which includes all the parts of this set.
Directions for construction and use can be found here: https://orthodoxpebbles.com/backdrop-scene-set/